Can you make a community healthier?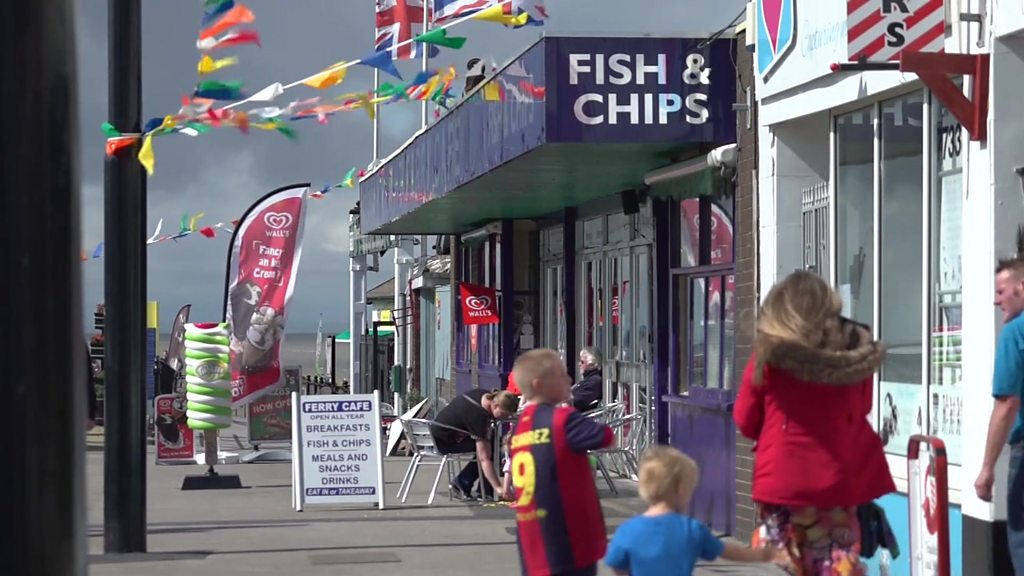 [unable to retrieve full-text content]
Related Articles
Melissa Compton, who swam 220 miles along the River Severn for charity, contracted a stomach bug.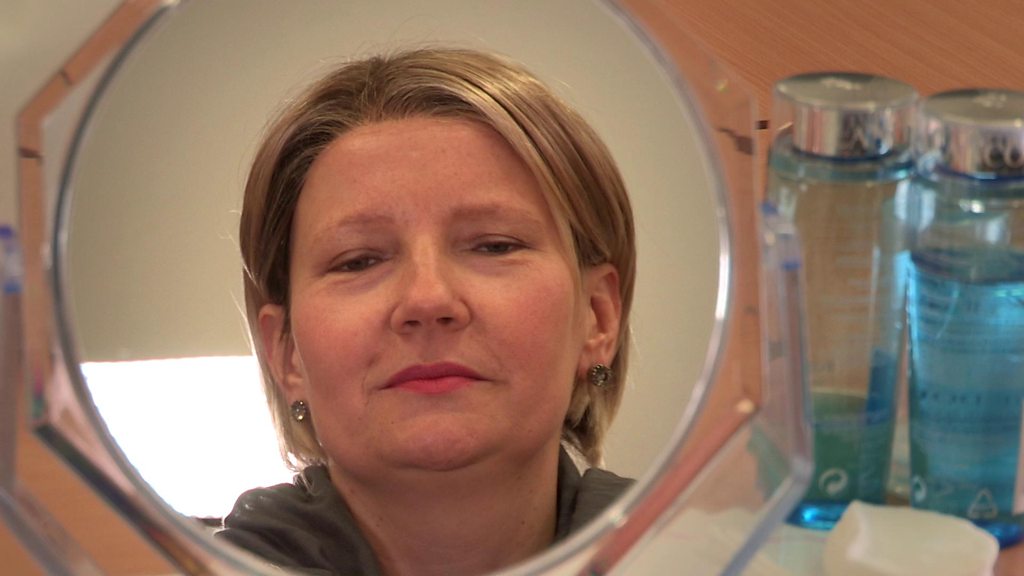 Beauticians are giving cancer patients free workshops to help with the side effects of treatment.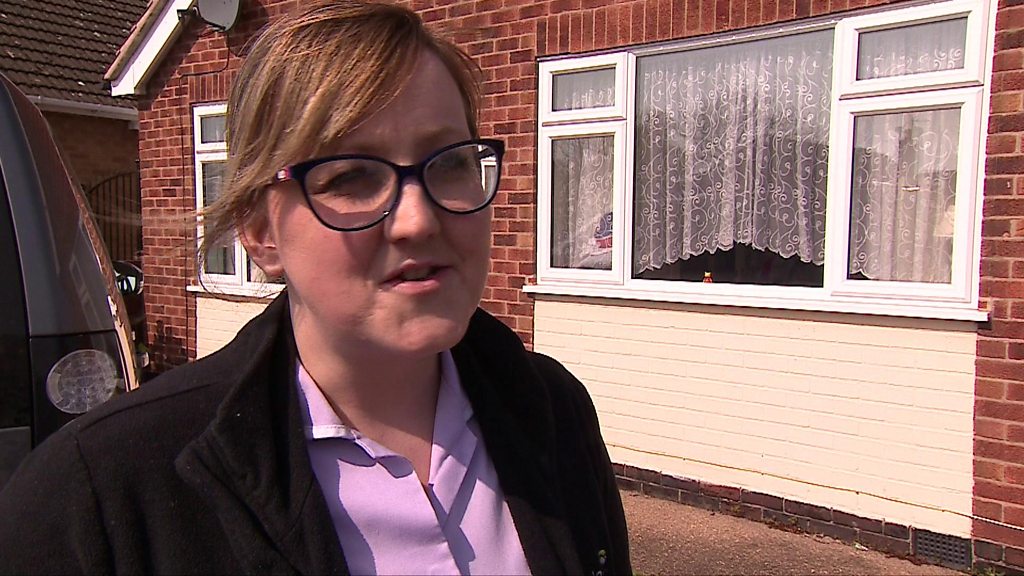 Aimee Summers recognised the signs of a potentially fatal blood clot and gave emergency first aid.