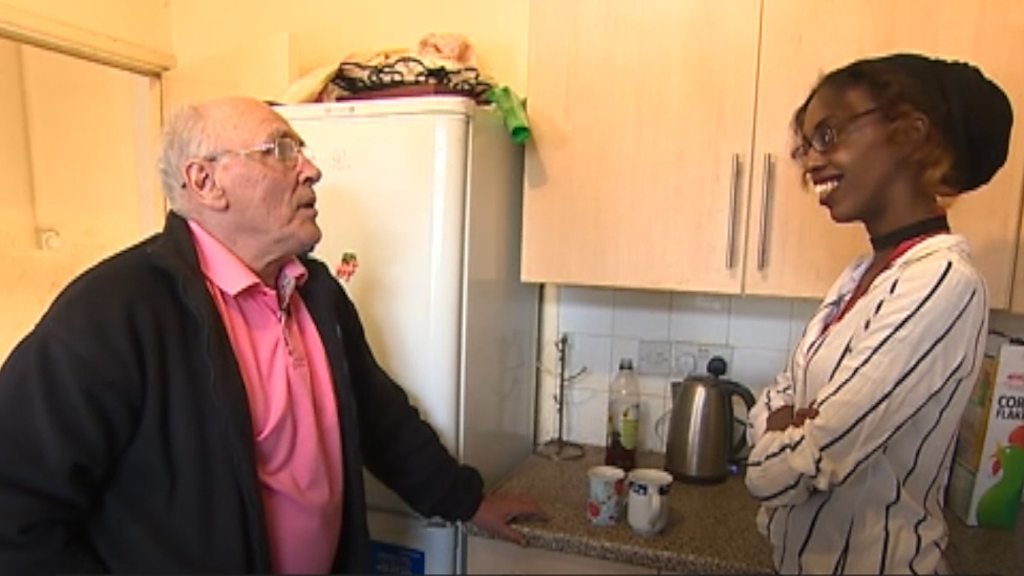 A 67-year-old man got his independence back when he was introduced to his support worker.
Viv Page, who has chronic obstructive pulmonary disease and struggles with mobility, now has the help of Asia Ibrahim from Cardiff council's independent living service.
Speaking about his past, he says: "I locked myself away, I was in a rut. I couldn't go out. I couldn't walk, it was killing me."
Mr Page has now got a mobility scooter, which helps him get back into the outside world.