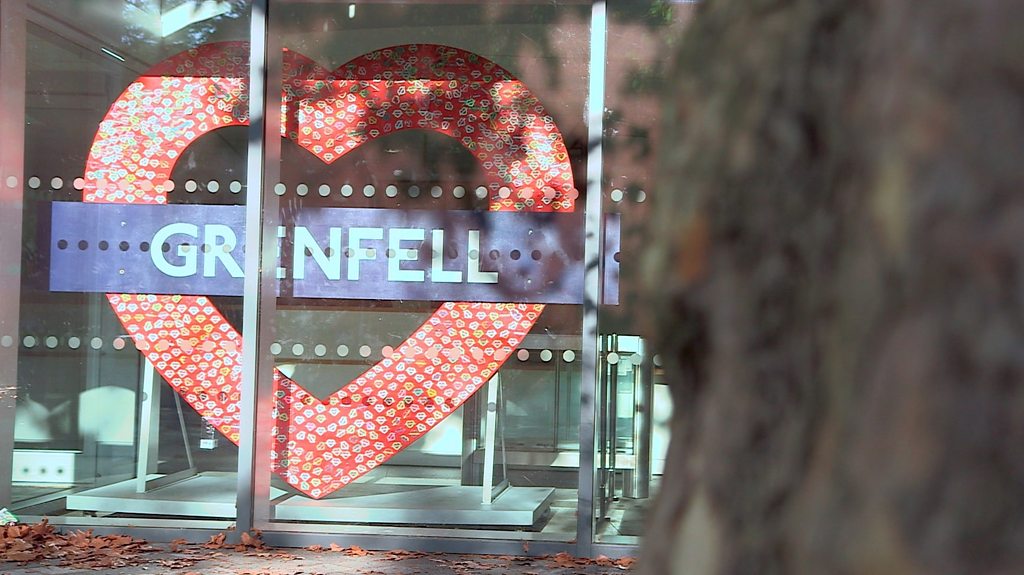 It's now been 15 months since the Grenfell Tower fire – but survivors who escaped the blaze on 14th June still continue to deal with its aftermath.
Kensington Aldridge Academy – the school located directly below Grenfell tower – has reopened its doors to students, having spent the last academic year at another location in a neighbouring borough.
As students and staff get accustomed to their return to the old site our reporter, Ashley John-Baptiste, went to meet one Grenfell survivor whose grandson attends the school.