'In six days I'll lose my voice forever'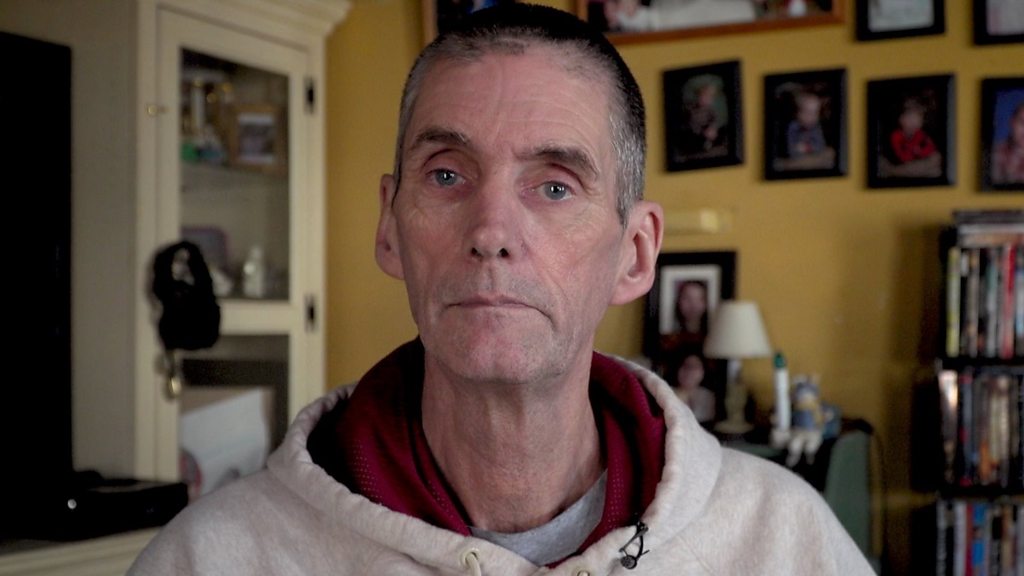 [unable to retrieve full-text content]
Related Articles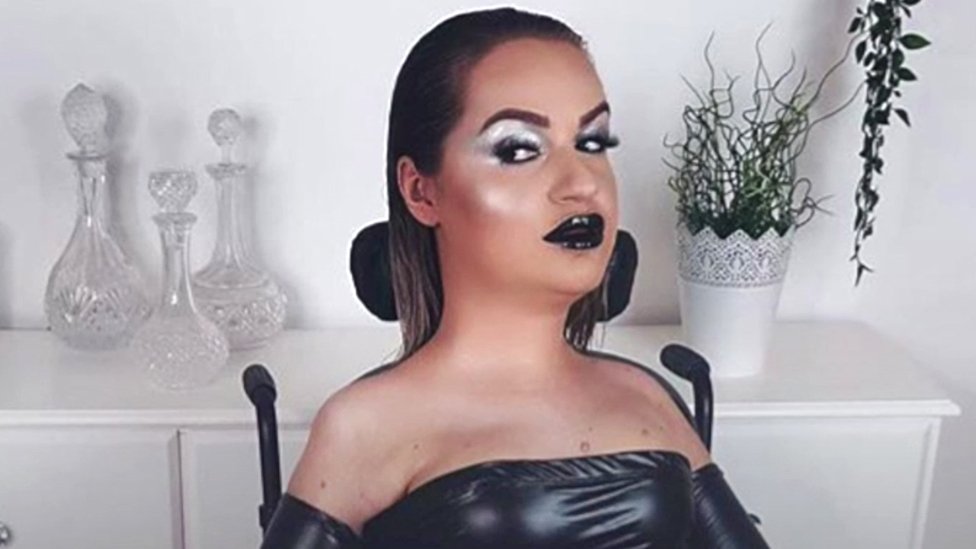 Is our legal system failing victims of online abuse? Beauty blogger Tess Daly says trolls targeting people with disabilities aren't being held to account.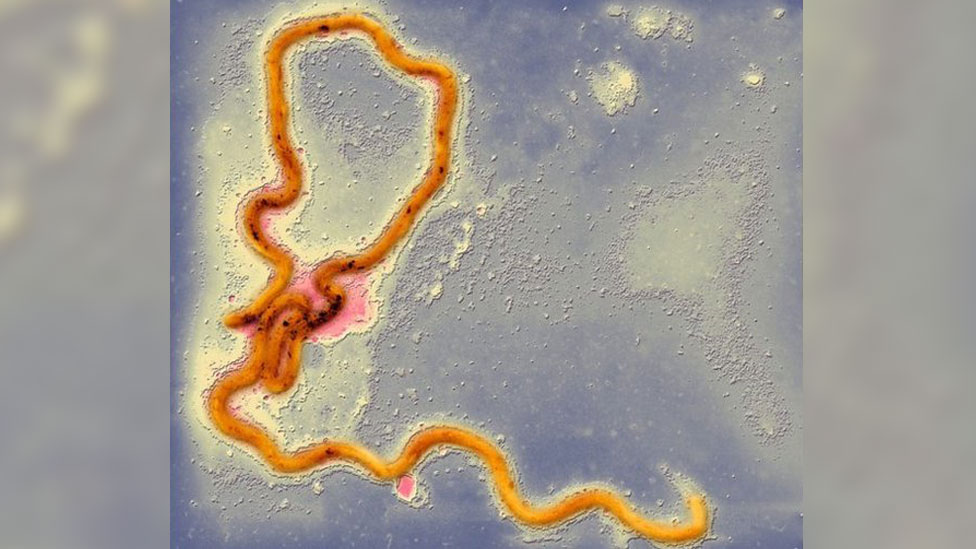 One patient says he's been embarrassed by a disease he thought belonged in the Middle Ages.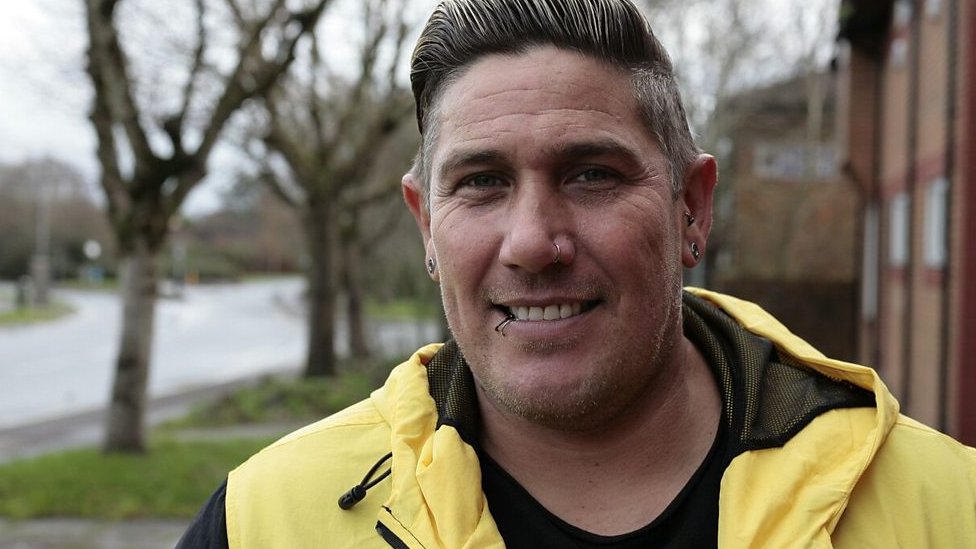 A man who injects an unregulated drug to boost his tan says he will not stop despite health warnings.