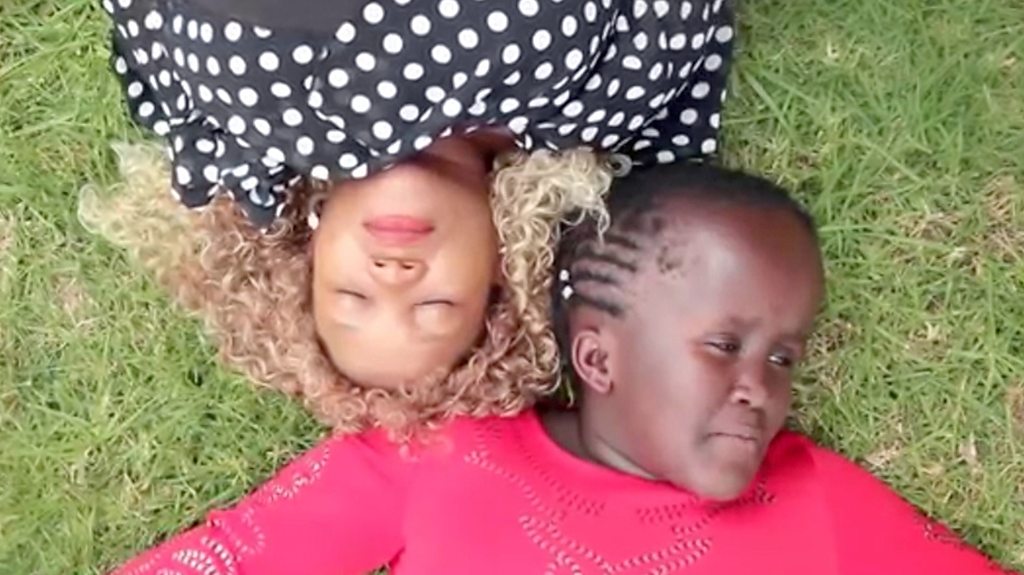 Angel Wanjiru was born with a congenital disorder called hydrocephalus, which means she has a bigger head than other people.
But she's overcome bullies and health problems and is now pursuing her dream of becoming a musician.
At just 14, she's produced her first album. Christine Njeri from BBC What's New? went to meet her.