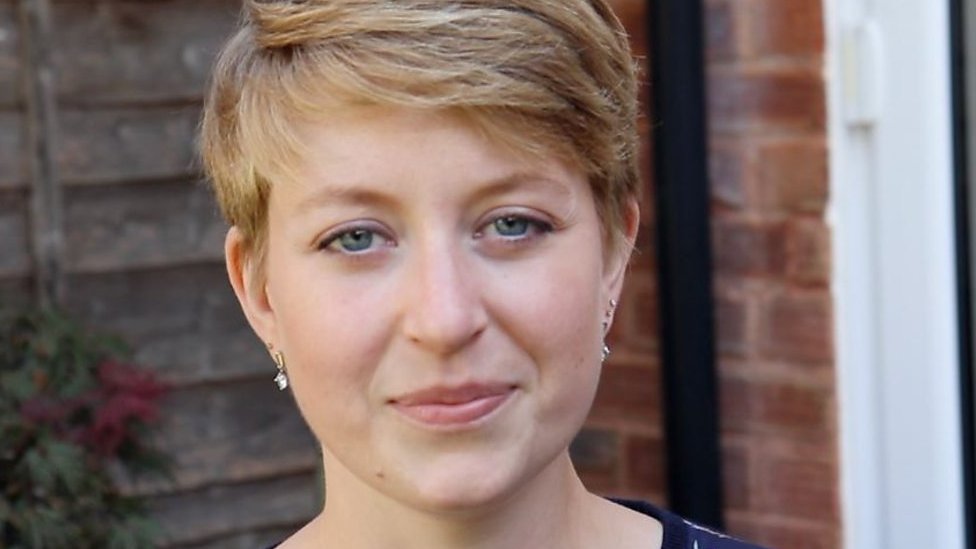 Kate Stallard was given days to live after being diagnosed with leukaemia – but the chemotherapy she received saved her.
The treatment though left her unable to have children.
Now in recovery, Kate is an ambassador for Leukaemia Care and wants to raise awareness of the real possibility other women undergoing treatment will be left infertile.