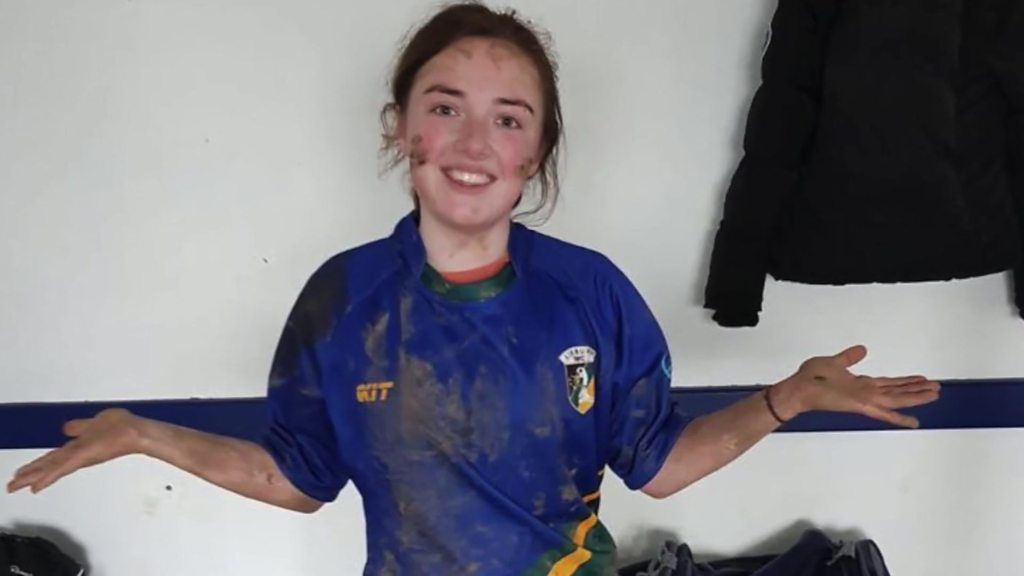 In the UK and Ireland, maternal suicide is the leading cause of direct deaths occurring within a year after the end of pregnancy.
In 2018 a report by MBRRACE found around 20 out of 120 deaths of women between the periods of six weeks and one year after pregnancy was due to suicide.
This equates to one in six women – Bronagh was one of those women, and this is her story.
Produced by: Joice Etutu. Arranged by The Irish News.
If you are affected by pregnancy-related issues, help and support are available at BBC Action Line.