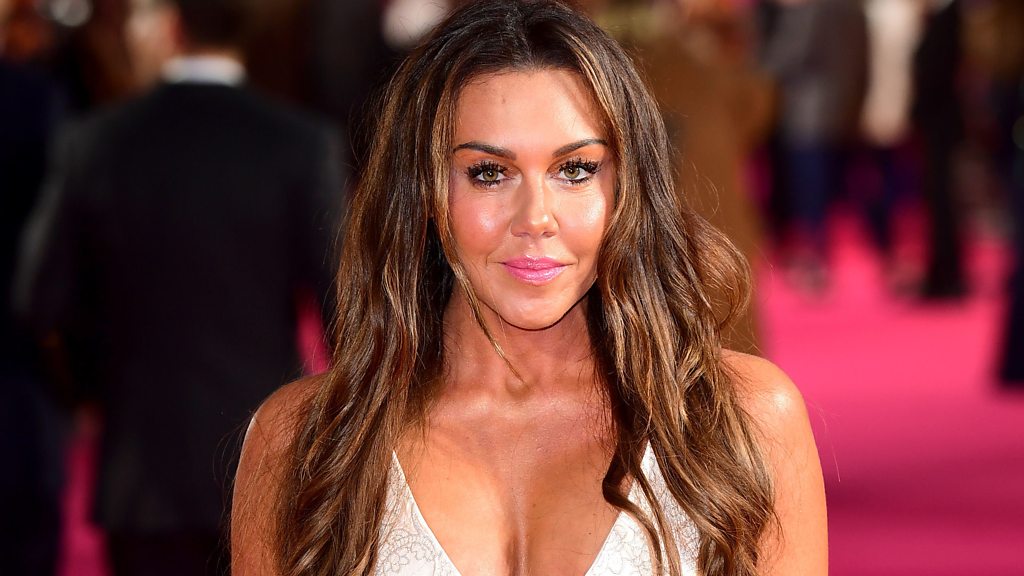 Michelle Heaton has told BBC Radio 5 Live Breakfast that the menopause is so much more than just a "hot flush".
The 39-year-old singer and actress went through early menopause after having a hysterectomy.
Speaking to 5 Live's Nicky Campbell, she said that the menopause "went beyond any comprehension" of what she expected it to be.
This clip is originally from 5 Live Breakfast on October 18 2018.