NHS at 70: The lifelong friendship of nurses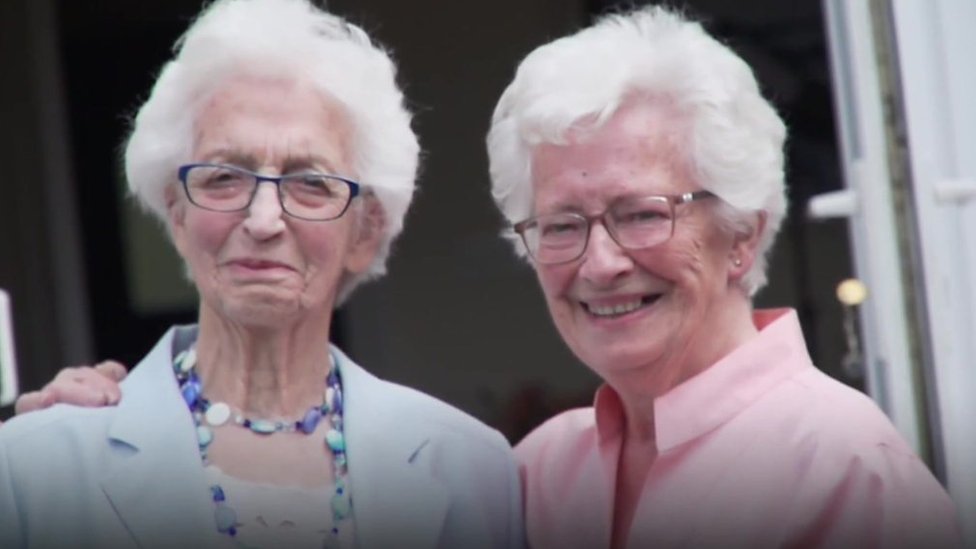 [unable to retrieve full-text content]
Related Articles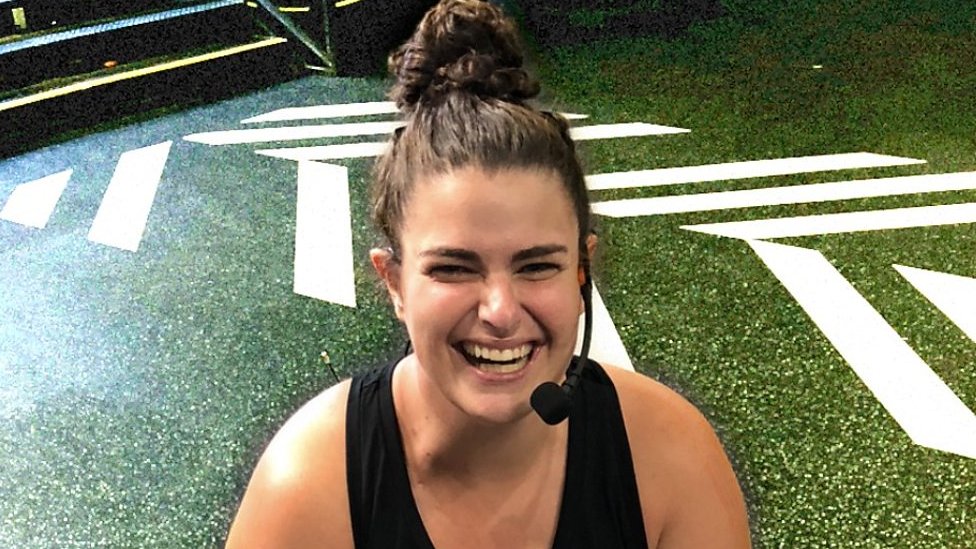 Doctors thought Steph Hammerman would never walk or talk. Now she has opened her own CrossFit gym.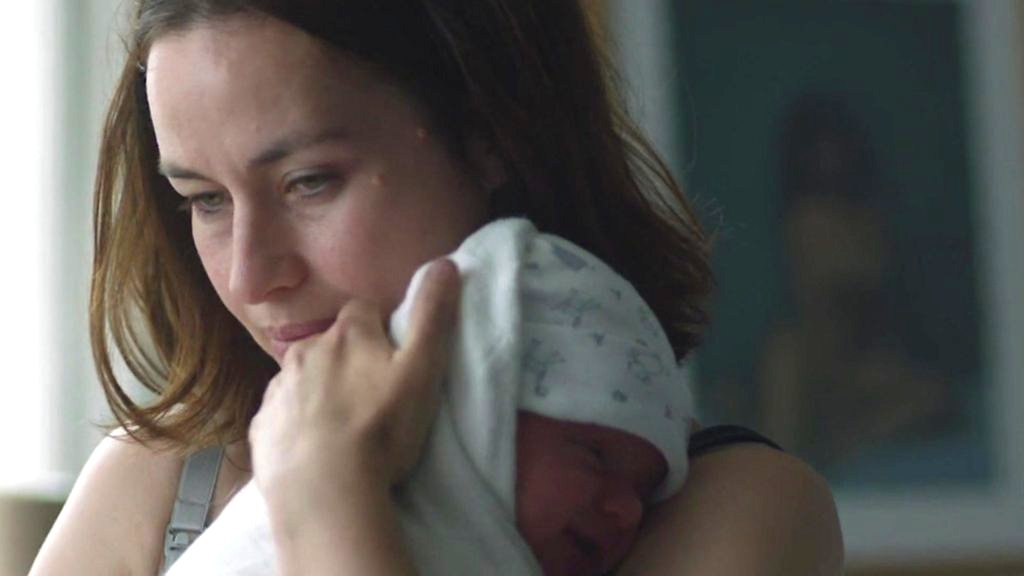 When Nessa Wrafter suffered after the birth of her child, she decided to make a film about her experience.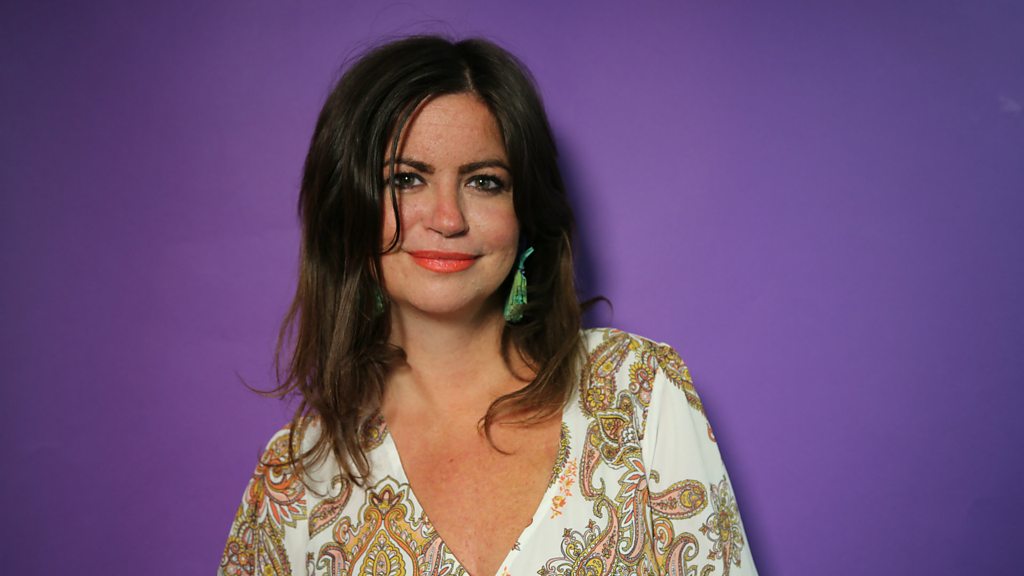 The co-host of You, Me and the Big C podcast on her stage 4 bowel cancer.