Should primary pupils get mental health counselling?
[unable to retrieve full-text content]
Related Articles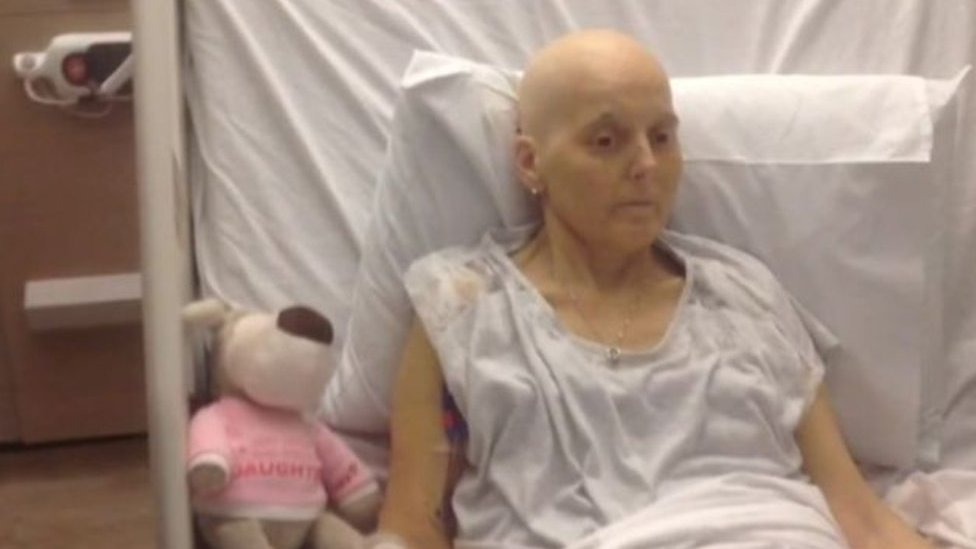 Julie O'Connor, 49, died on 4 February, after her condition was missed several times.
The flu is not pleasant for anyone, but for people with multiple sclerosis, the respiratory infection can prompt a disease relapse. In a new study, researchers shed light on why this occurs. Researchers may be closer to understanding why the flu can prompt relapses for patients with multiple sclerosis. Multiple sclerosis (MS) is a […]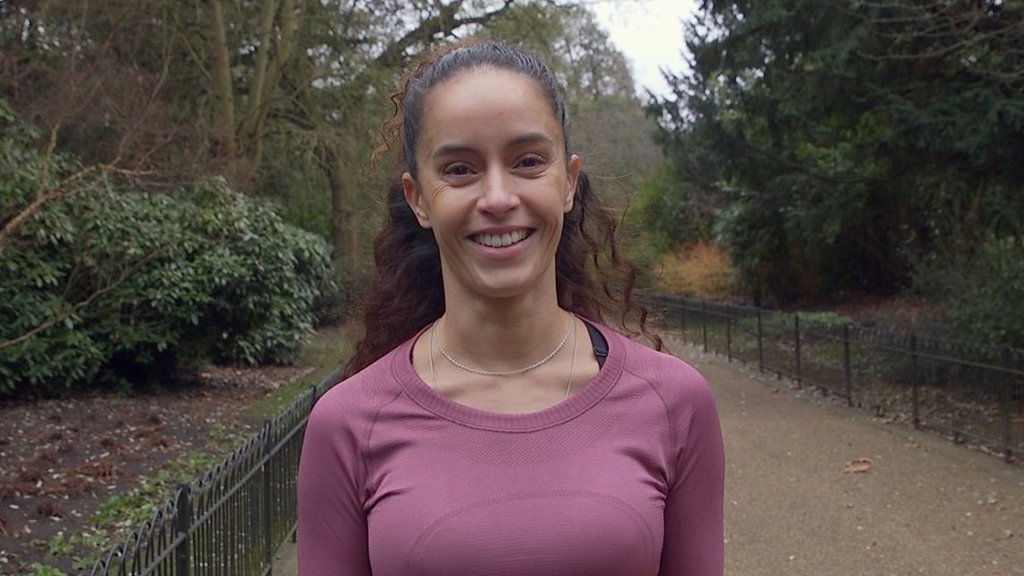 Cecile lived with painful symptoms of endometriosis for years. Then she found running.