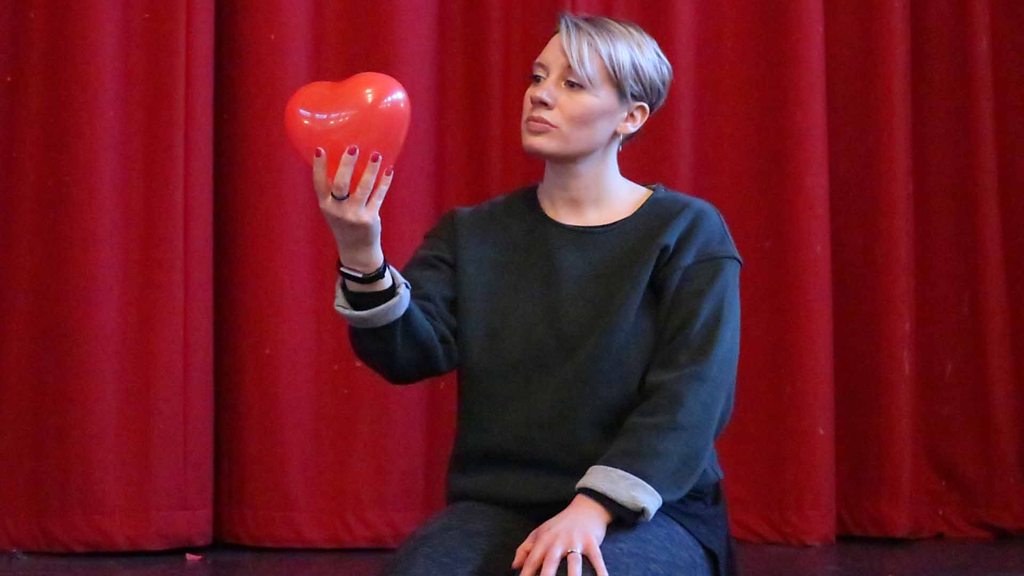 Actress Rebecca Shorrocks nearly lost her life to cardiomyopathy – a heart condition she never knew she had.
According to the charity, Cardiac Risk in the Young, 12 young people lose their lives every week as a result of undiagnosed heart conditions.
Now Ms Shorrocks wants to push for mandatory screening on the NHS for everyone over the age of 14.
Video Journalist: Gem O'Reilly