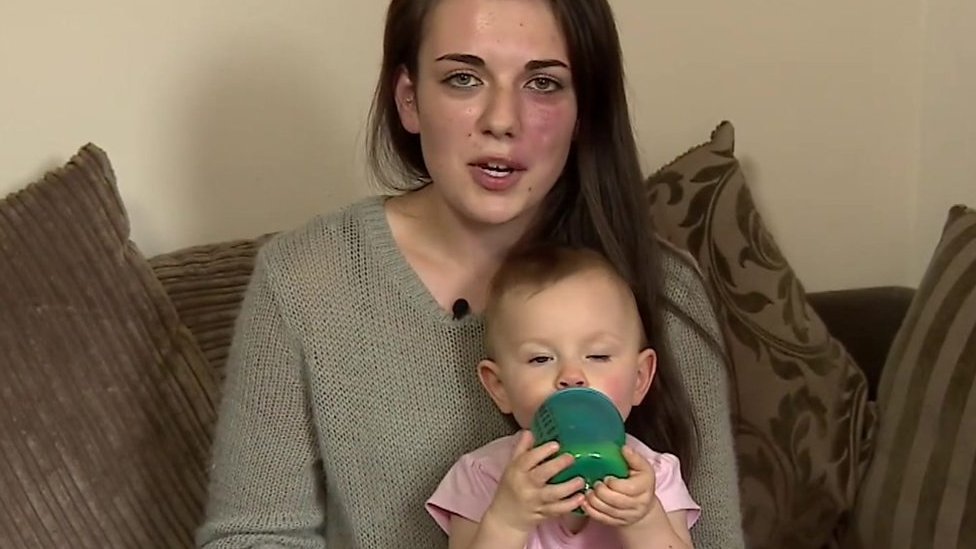 Woman in England are having to wait longer and travel further to access certain types of contraception, doctors and campaigners are warning.
While condoms and the pill are generally easily available, many women prefer the convenience and reliability of longer-term methods.
These include the intrauterine device (IUD), known as the coil, which is inserted into the womb, and the implant, a tube inserted under the skin of the arm, which releases a hormone.
There's been a drop in the number of GPs which will fit them, and sexual health clinics are closing too.
Research shared with the BBC by the Advisory Group on Contraception shows that in the last four years almost half of all local councils in England have closed or plan to close sites providing contraception.